Lion portrait
The first dance
Sunset Surf
Badger in the bluebells
Wedding
Leopard stalk
The Venue
Red Squirrel
Grey-headed Kingfisher
Milky way in Cornwall
White fronted Bee-eater
Kenyan Kids
Table Plan
Cheetah in the bush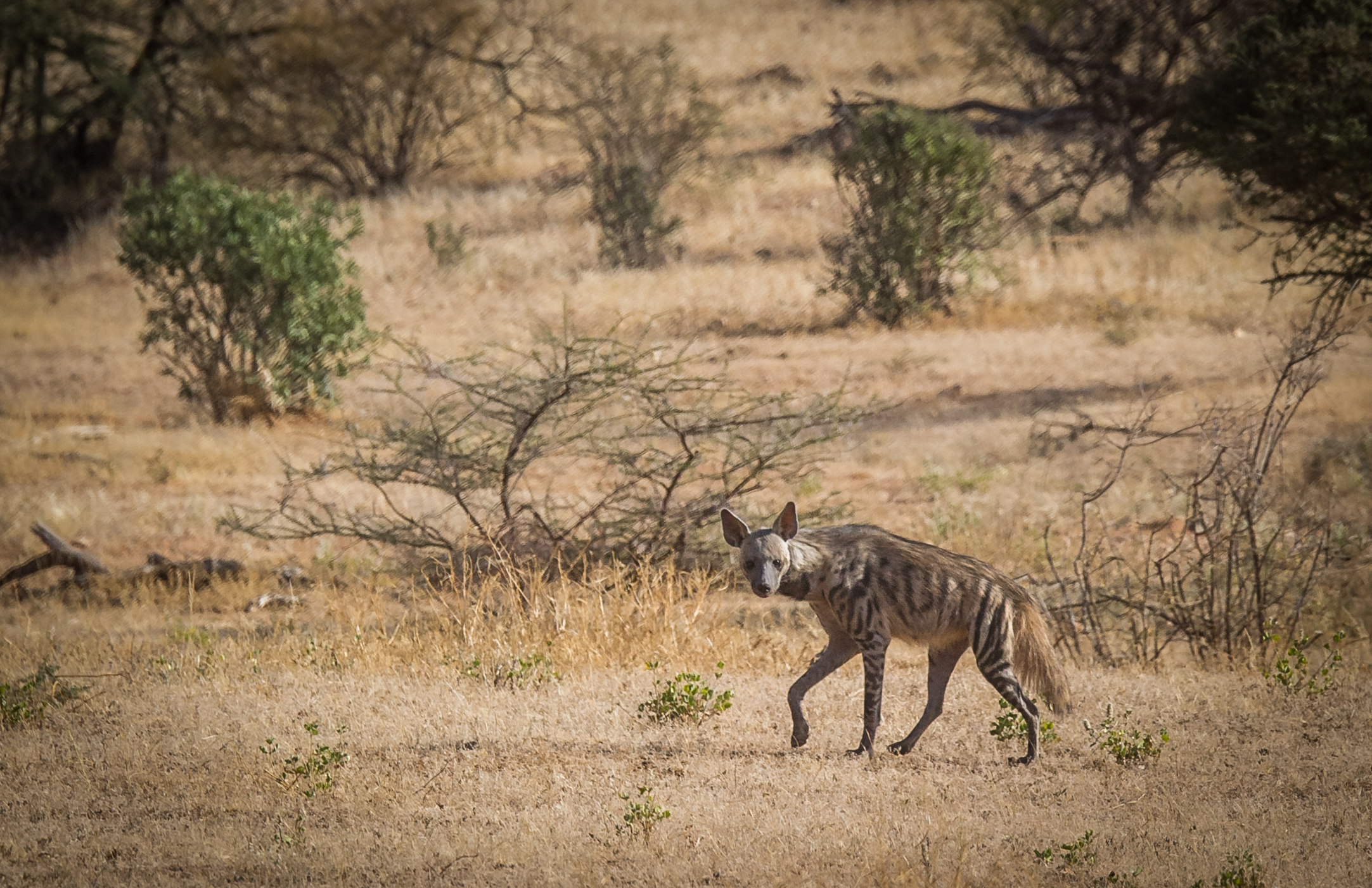 Striped Hyena
Offshore
Sunset peace
Spring flowers
Foxy
Barn Owl
Cornish Sunset
Love
Poppies at sundown
Fox cub
Puffin with lunch
Highland cow
Lion portrait
Male lion looking over the dry riverbed in Samburu, Kenya.
The first dance
Sunset Surf
Late afternoon surf on the South coast of Cornwall.
Badger in the bluebells
Beautiful badger cub in amongst the bluebells in rural Cornwall.
Wedding
Leopard stalk
Male leopard stalking through the grasses in Kenya
The Venue
Red Squirrel
Inquisitive red squirrel in Scotland
Grey-headed Kingfisher
Grey headed Kingfisher eyeing up it's prey in the river below.
Milky way in Cornwall
Self-portrait with the Milky Way
White fronted Bee-eater
Beautiful white fronted Bee-eater in the Hells-gate National Park, Kenya.
Kenyan Kids
Kenyan children giving us a warm welcome
Table Plan
Cheetah in the bush
Stunning Cheetah in Samburu.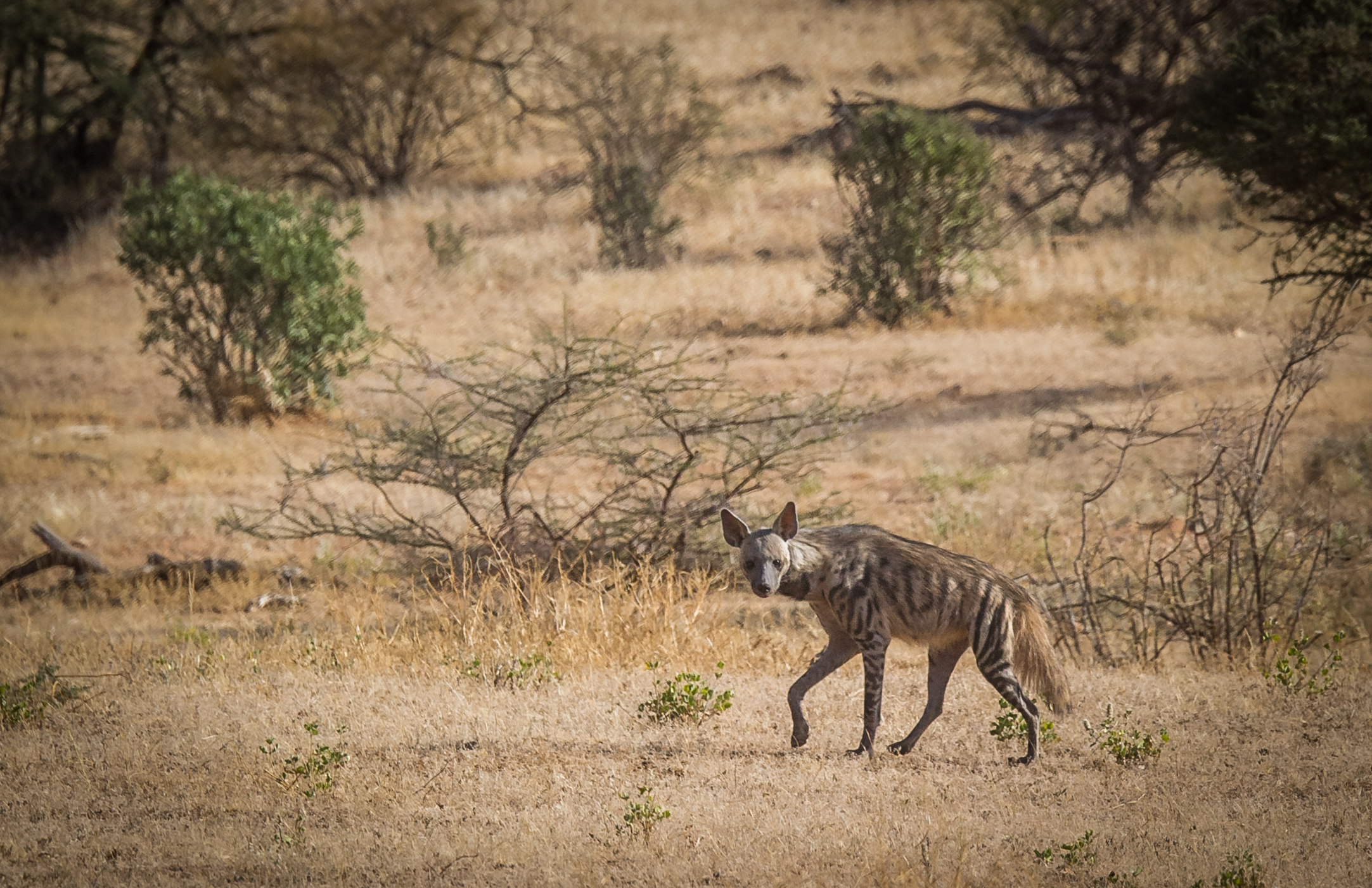 Striped Hyena
Striped hyena in Samburu, Kenya
Offshore
Sunset peace
Spring flowers
Foxy
Barn Owl
Sunset barn owl in Cornwall
Cornish Sunset
Love
Poppies at sundown
Fox cub
Puffin with lunch
Highland cow
1
2
3
4
5
6
7
8
9
10
11
12
13
14
15
16
17
18
19
20
21
22
23
24
25
26
27
·
·
·
·
·
·
·
·
·
·
·
·
·
·
·
·
·
·
·
·
·
·
·
·
·
·
·